I want to start a new thing on my blog – a new series, I guess. Just a short little post about what I'm currently reading and watching, as the title suggests.
My plan is to keep these short and sweet, with a sentence or two on my thoughts. Though, this one might be a little longer since it's the first one.
---
Reading: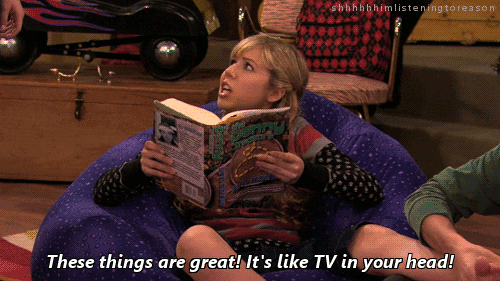 Crystal Crowned – Elise Kova
I'm finishing up a reread and so far, I'm really enjoying it!
Stain – A.G. Howard
I'm actually listening via Audible, but so far, this book is amazing, but it's making me so angry on behalf of Lyra.
Bloodleaf – Crystal Smith
I've only just started this, but I'm hoping it's going to be a favorite.
---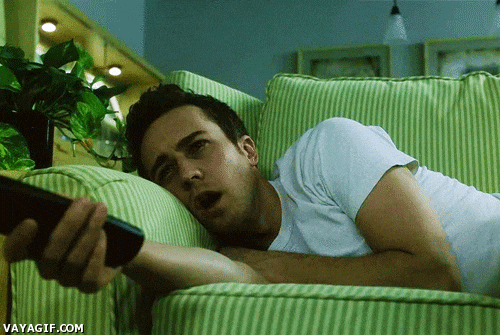 Watching:
Britannia – on Prime
Just finished watching this with my parents. It's pretty weird, but the plot is good, the writing is good, it's fast paced and interesting.
Vikings – on Prime
This is a semi re-watch for me, I've started it so many times, but now I'm watching it with my parents and we just started S2. So far, I'm enjoying it, but I've also seen all these episodes so far, so I'm waiting for the parts I haven't.
Gilmore Girls – on Netflix
Okay, watching might be a bit of a stretch with this one, only because I've been falling asleep to it.
Lost Girl – on Netflix
I started this forever ago, and only started it again to clear it from my queue. It's not a bad show, the acting could be a little bit better, but it's got an interesting storyline. My only issue is that the rules of the world the writers have created seem to keep changing, so that's a little annoying, but I'm not going to stop watching.
I also watch Grey's Anatomy and The Walking Dead when they come on during the week, but as of right now, that's it!
---
What are you currently reading and/or watching? Let me know! I'm always looking for new reads and shows!