This is just a little impromptu post reminding you all about the Giveaway I'm hosting with Sammy over at Lady and Star.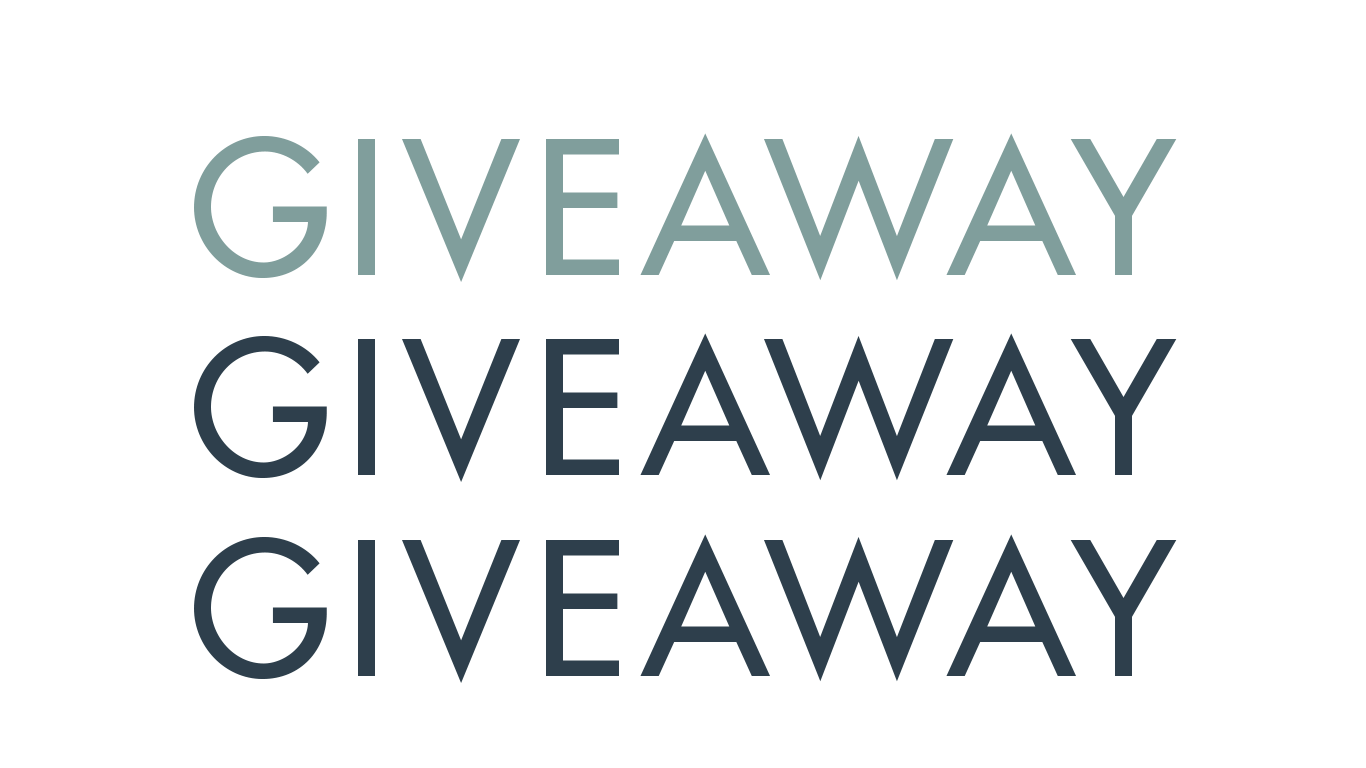 You can check out my original post
and all other pertinent information is listed in detail in the original post!
These bags are completely stuffed – I needed help taping the boxes shut. So many books, plus box box sway and con swag…I'm honestly amazed it all fits.
Sammy and I want YOU to win, so make sure you go click through to the post and enter! Also make sure to do the FIVE MANDATORY tasks in the Rafflecopter.
And please share this giveaway with anyone you think might be interested!
Good Luck!!