Sorry for the late announcement, but I said November 8th, so here I am! I have no idea where the weekend went, and how tomorrow is Monday morning, but I come bearing good news!
Earlier this week I reviewed The Rules of Enchantment by Wendy Tardieu and TCK Publishing was kind enough to grant me a copy of the book to give away to one of you! I'm really excited to be able to do this – as it's the first time a publisher has gifted me a copy of a book to give to you. I enjoyed The Rules of Enchantment and I hope you do too!
This week was stressful for so many, but I'm glad to announce that Dee from DeeCBooks has won a copy!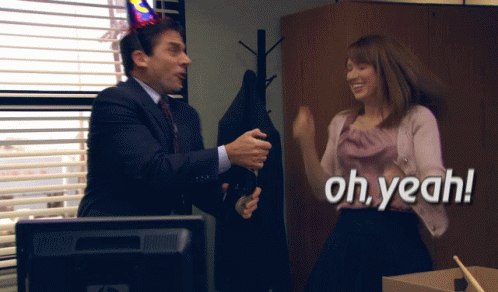 Congrats! I hope you enjoy the book! If you end up reviewing it, feel free to tag me in it – I'd love to check it out.
The publisher can send either an eBook copy or a physical copy (this can only be sent to a US Mailing Address).  Please email me at writingtheuniverseblog@gmail.com so I can send you the Google Forms Doc to fill out. I'll need to pass along the information to the publisher in order for you to get your copy!
Thank you to everyone you saw and read the post, who helped spread the word!